Version 8.1.6 has been released to the production environment. Some of the following new features enhancements are detailed below.

---
QuickBooks Integration Audit

Accessed under the Reports > Customer Audits menu, this can be run at any time to validate information in StarWeb and QuickBooks. Results will be displayed once the audit completes.


---
Mobile Log

The Mobile Log screen displays a history of any mobile alerts that are emailed throughout the day. Specifically, this is a screen used to show Offline Orders that were created by mobile users and emailed.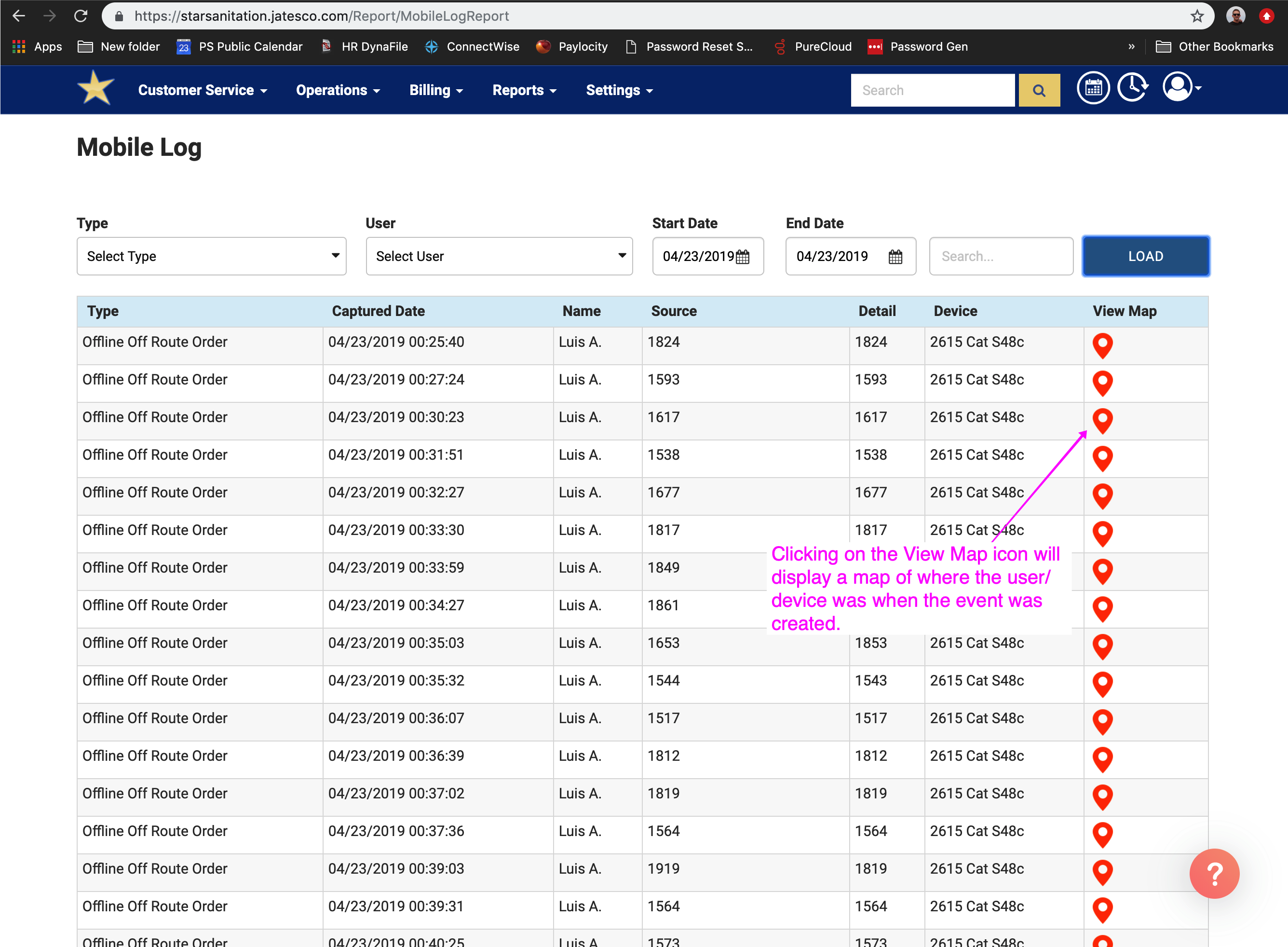 ---
Routing Queue

The routing queue has been enhanced by providing a View History button to display the current and historic routing for the service. This will display any Day and Route changes that have been made on the selected service.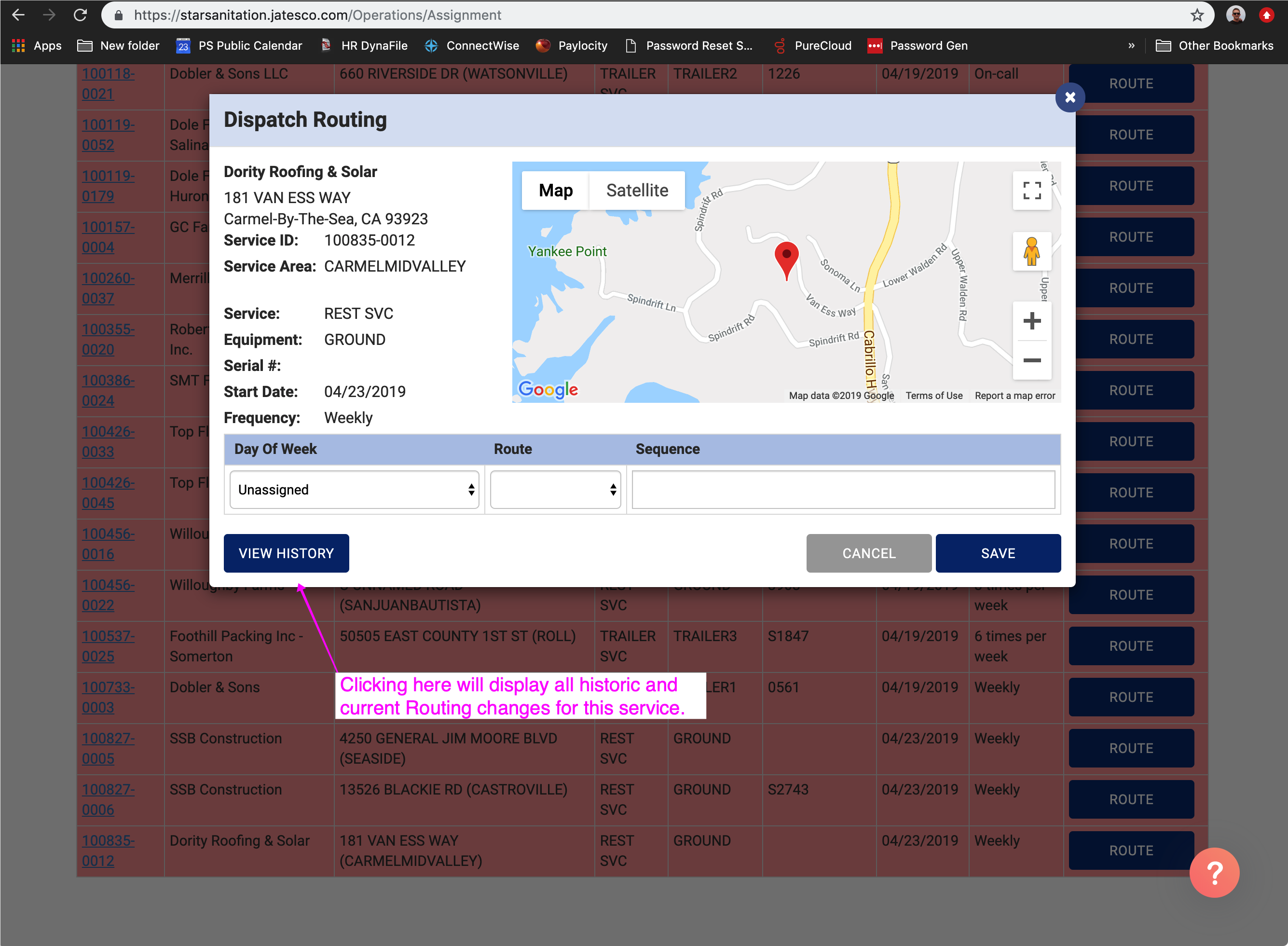 ---
Support Center

The all-new Support Center tool has been integrated into StarWeb. This will be the central hub for all information and support for StarWeb and StarMobile. Simply click the icon (displayed at the bottom-right of every page) and review announcements or submit a support ticket.